Botox
These days we are lucky to be living longer than any of our ancestors possibly could have dreamed of. These days, being in your 60's, 70's or even your 80's doesn't mean you're consigned to a life sitting in front of the television. Whilst it is natural we slow down a little, we are still active and we want our faces and our bodies to reflect our still-young minds and hearts.
And this is where Botox comes in. Botox, or botulinum toxin to give it its full scientific name is one of the most groundbreaking products to hit the cosmetic industry in a long time. Botox is a real game-changer making more youthful looks accessible to those who don't want or need or who can't afford a full surgical facelift. The popularity of Botox shows no sign of slowing down and it is currently the most popular way to reduce facial wrinkles.
Botulinum toxin is a wrinkle treatment used to smooth:
• Frown lines
• Crows feet
• Forehead furrows
• Skin bands on the neck
How does Botox work?
Botox is one of the quickest and safest ways of reducing lines and wrinkles. There are 2 types of the Botulinum toxin – type A and type B. Both of them are purified substances which are derived from a bacteria. Botox is injected into your lines, blocking muscular nerve signals. This weakens the muscle enough to prevent it from contracting, thus reducing your unwanted wrinkles.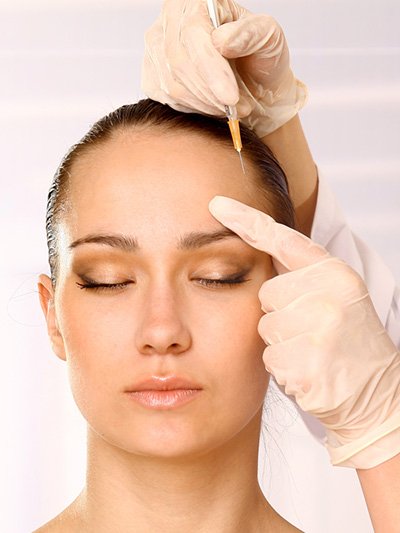 Why do I have wrinkles?
Any movement you make with your face, be it smiling, frowning, squinting and even chewing has an effect on your face and leads to one of the most obvious signs that we're showing our age: wrinkles. Wrinkles and lines can make you look worn, tired or angry – even when you're not.
At BB Clinic & Beauty Center we can combine Botox with other treatments so that you leave looking even younger and more rejuvenated than the day we first met!