Vaginoplasty
Vaginoplasty is a surgical procedure that results in the construction or reconstruction of the vagina.
ANESTHESIA:
General Anesthesia
HOURS OF SURGERY:
1 to 2 hours
LENGTH OF STAY:
Must be in Bangkok for 7-10 days ( if cannot stay more than 7 days we can give medical certificate to remove the stitches on her country )
Register to get more discount.
Why BB Clinic
Certified ISO 9001.
Operating room with safety standards.
Partnership with Top Clinic which is a leading surgery clinic in Korean.
A lot of experience and advanced technology.
Operate by surgeon specialist.
Nursing care closely monitor patient during clinic stay.
Tools and modern equipment with safety standards.
Anesthesia Machine hospital standard.
Quality silicone lifetime warranty (warranty silicone certificated).
Direct consultation with a doctor and no consultation cost.
SCHEDULE FOR VAGINOPLASTY SURGERY:
1st day- Consultation with Doctor, Blood test and Pay Deposit ( at least 20% of total price )
2nd day – Surgery
3rd day-7th day – Stay in hotel for recovery and follow-up check up with doctor after 7 days.
10th-14th day- Removal of Stitches
PREPARATION:
Must inform staff for any drug allergies, food allergies or any other allergies.
Must inform for any medical issues ( High Blood Pressure, Heart Problem, Diabetes )
Inform for any medications you are taking. It can be prescribe by doctor or not or any herbal medicine.
Must stop taking Aspirin 2 weeks before surgery.
Stop vitamin E Oil 1 week before surgery
Stop smoking 3-7 days before surgery and a month after surgery.
No food or drinks (includes all liquid products such as water, juices, coffee, etc. ) 6-8 hours before surgery
Remove all jewelries, denture, nail polish and other metals in the body.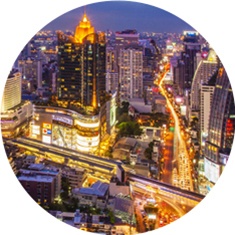 Locate on Prime Area (Sukhumvit)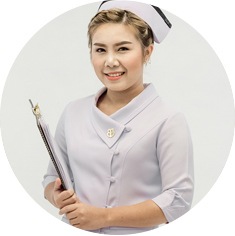 Excellent English Speaking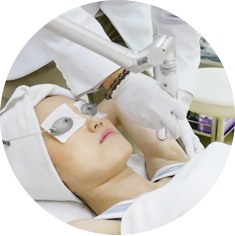 Highly Skilled & Experienced Doctors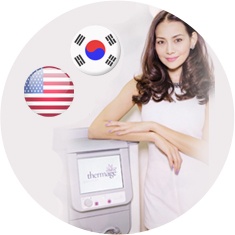 Korea & USA Technology Imported
Hi BB Clinic. I did vaginoplasty last 6 months ago and all I can say is thank you to your doctor and staff. Now I feel more sexy, feel like woman again and I feel more happy now. Even though the doctor is male but I feel comfortable with him. I want to thank BB Clinic and doctor for an awesome work you did on me. It's really a life changing.
My vaginoplasty surgery at BB Clinic is my unforgettable experience ever. As I Put my trust to doctor of my private areas. At first, I feel uncomfortable doing this. But you guys are very friendly and I feel comfortable especially with the doctor. I have had no pain whatsoever. My swelling is gone. I cannot believe how good I feel right now. Thanks so much. You and all of your staff were great. I am so glad I chose BB Clinic to do my surgery.
Dr. Chairat Burusapat

Dr. Pattaya Tanthanatip
Dr. Paveena Lawanlakkana
Dr. Vitusinee U-dee
Curriculum Vitae
Name: Chairat Burusapat Office Address: Division of plastic and reconstructive surgery, Department of Surgery, Phramongkutklao Hospital, Bangkok, Thailand Education: Doctor of Medicine 1998 Faculty of Medicine, Chiang Mai University Certificate: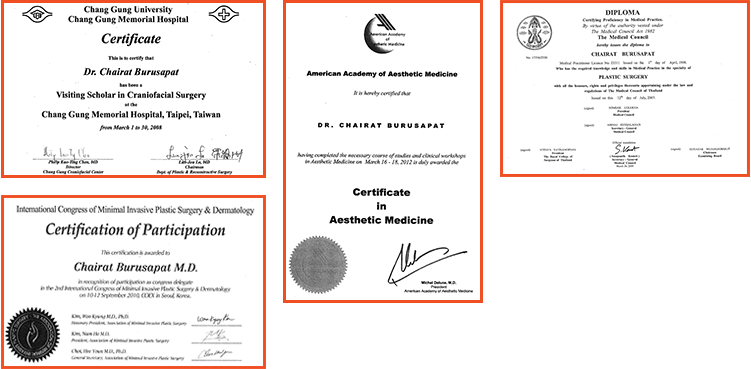 Read more..