Acupuncture
Acupuncture is a traditional Chinese medical practice using needles to stimulates certain points of the body.
Acupuncture treats the following:
muscle spasms and pain
chronic back problems and pain
neck pain
osteoarthritis
knee pain
allergies
digestive problems
mood, depression
headaches
migraine
Some of the major acupuncture meridians include:
Lung Meridian
Large Intestine Meridian
Stomach Meridian
Spleen Meridian
Heart Meridian
Small Intestine Meridian
Urinary Bladder Meridian
Kidney Meridian
Liver Meridian
Price
45 USD/time
Register to get more discount.
Why BB Clinic
Certified ISO 9001.
Operating room with safety standards.
Partnership with Top Clinic which is a leading surgery clinic in Korean.
Experienced doctor and uses advanced technology.
Operate by surgeon specialist.
Nursing care closely monitor patient during clinic stay.
Tools and modern equipment with safety standards.
Anesthesia Machine hospital standard.
Direct consultation with a doctor and no consultation cost.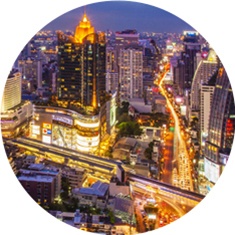 Locate on Prime Area (Sukhumvit)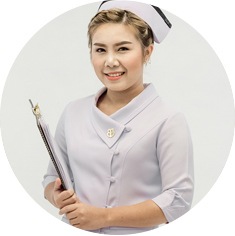 Excellent English Speaking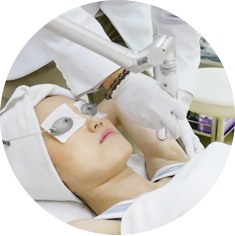 Highly Skilled & Experienced Doctors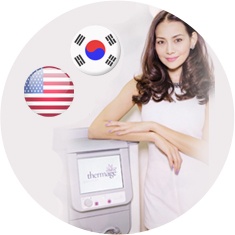 Korea & USA Technology Imported
I came to BB Clinic for acupuncture for extreme back pain. It was really an extreme pain that I could not even move my neck. The pain also radiates to my chest. It was my first time to do acupuncture as many of my friends are doing this treatment and they recommend to me BB Clinic. At first, I was a bit cautious as I don't know about this treatment. When the treatment starts I feel such a relief. I would consider doing it again for sure at BB Clinic. As the clinic environment is quite and very relaxing.
I had acupuncture for almost 5 years now. And I moved to BB Clinic to do acupuncture them. The doctor is skillful and compassionate. This is the best healing treatment, especially for pain. I encourage everyone to visit BB Clinic for acupuncture. It helps me a lot to overcome my serious health issue and maintain a well-being.
Dr. Chairat Burusapat

Dr. Pattaya Tanthanatip
Dr. Paveena Lawanlakkana
Dr. Vitusinee U-dee
Curriculum Vitae
Name: Chairat Burusapat Office Address: Division of plastic and reconstructive surgery, Department of Surgery, Phramongkutklao Hospital, Bangkok, Thailand Education: Doctor of Medicine 1998 Faculty of Medicine, Chiang Mai University Certificate: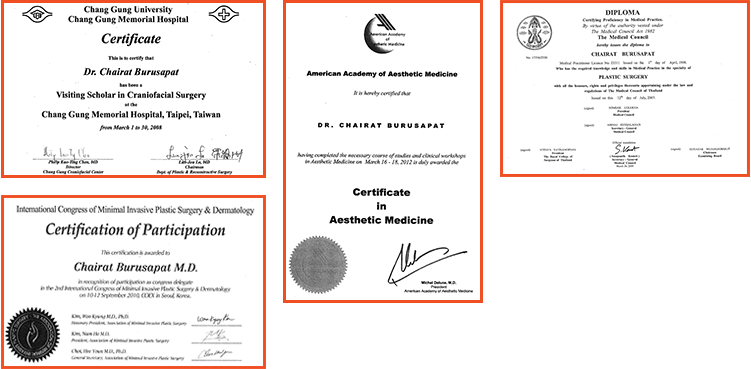 Read more..