BB medical weight loss health and spa center
BB Medical Welness center has created a new branch of medical spa with innovative weight loss programs. Our medical weight center uses multidisciplimary approach in patients weight management, prompting the patients to healthy lifestyle. With the use of insightful diagnostics and specially designed diet under the supervision of our doctors and nutritionists our specialists successfully perform the tasks of weight management. Patients undergo the treatment in our botanic spa resort near Chaopraya river remote from the urban environment, where you can be immersed in the world of serenity and tranquility. While with us, the patient is supervised by the medical spa staff, doctors and nutritionists, fitness instructor and spa therapists at all times. We guarantee safe and successful weight loss.
Facts and numbers
1.5 billion people around the world have excess weight. 200 million men and 300 women around the world suffer from obesity. 65% of the world population live in the countries where the excess weight causes cardio-vascular illnesses, diabetes, orthopedic illnesses , psychological disorders and low self-esteem. BB Medical spa center is willing to help you to lose weight without invasive procedures with the natural weight loss methods, using individually tailored, multidisciplinary approach to weight loss.
Our personalized high-touch program for every client, superior service and equipment of our center, exquisite restaurant serving each patient in accordance with medical indications, fitness center under the management of our fitness instructors, traditional and alternative methods of diagnostics and therapy are all used to change the dietary habits and the way of living.
Dietary meals, detox teas, herbal capsules, spa procedures all of that will make sure you stay satisfied with the results of your weight loss treatment.
Our packages
Relaxation and diagnostics for men and women
Integrated health package for 7, 10 and 14 days
Wellness package for 7, 10 and 14 days
Detoxifying and fasting package for 7, 10 and 14 days
Weight loss program package from 10 to 14 days
Packages include meeting the patients in the airport, transfer to our spa, doctors consultation, medical checkup, laboratories, fitness assessment and personalized daily fitness coaching, daily spa doctors and nutritionists talks and counseling, utilizing alternative therapies and spa slimming treatment, focus through daily gourmet calorie controlled meals. Accommodation, wifi, Jacuzzi , sauna, swimming pool, golf car, transportation around the city and translators speaking multiple languages are available.
Our body procedures include
Slim and Tone Wrap with organic spa products
Detox wraps with organic spa products
Cellulite wrap
Assorted scrubs and body polish
Herbal pack therapy
Aroma stone therapy
Acupuncture
Lymphatic drainage
Assorted slimming procedures
Chelations and megadose treatments
RF body and face lifting procedure
Herbal Jacuzzi
Herbal steamroom and sauna
BB medical massages
Thai massage with herbal pack
Cranio-sacral massage
Ayurlomi massage
Deep-tissue massage
Swedish massage
Phyto-aroma oil massage
Hand and feet herbal bath with relaxing massage
Foot massage
Hair oil treatment
Facial massage with the use of hand and massage machines with the use of wide selection of therapeutic creams and masks.
All of the mentioned above is included in our packages.
All our weight loss packages use holistic, client-oriented approach and we are ready to provide the top-notch care and supervision of our physicians to clients living both inside and outside of Thailand.
- I'm on my 4th week after my Vaser Liposuction at BB Clinic. I have unwanted fats around upper and lower abdomen including the flanks. I came over at BB Clinic and discuss with the Doctor regarding the procedure. The surgery takes about 2 hours under General Anesthesia. And right now I'm still on healing process with a bit of bruises around my abdomen. But very happy with the result. Now I don't have excess baggage with me.
Vaser Liposuction at BB Clinic is the best. Now I'm worry free to flaunt my sexy curves. Thanks to BB Clinic and to my dear Doctor who made a very good job and to a very friendly staff thank you guys. It would be a promise that I would do a surgery in the future with BB Clinic.
Dr. Chairat Burusapat

Dr. Pattaya Tanthanatip
Dr. Paveena Lawanlakkana
Dr. Vitusinee U-dee
Curriculum Vitae
Name: Chairat Burusapat Office Address: Division of plastic and reconstructive surgery, Department of Surgery, Phramongkutklao Hospital, Bangkok, Thailand Education: Doctor of Medicine 1998 Faculty of Medicine, Chiang Mai University Certificate: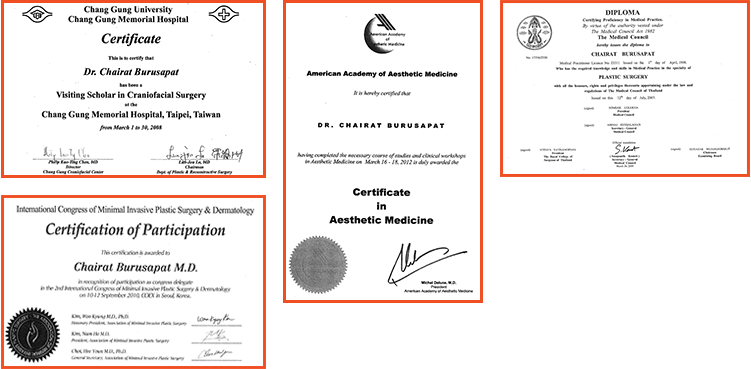 Read more..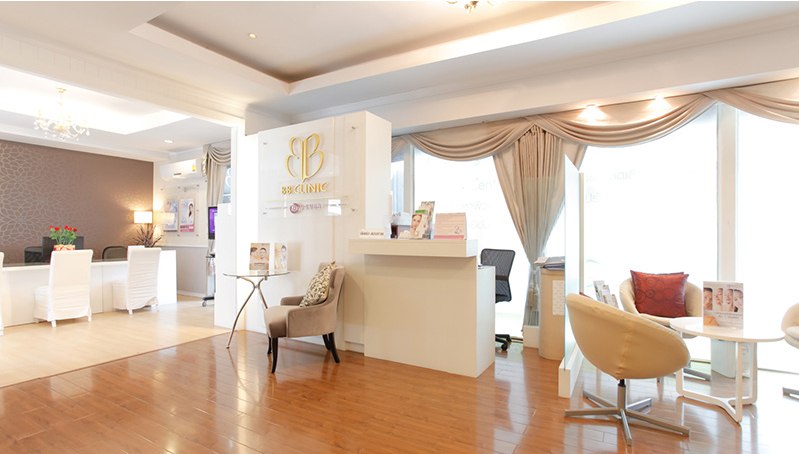 Register to get more discount.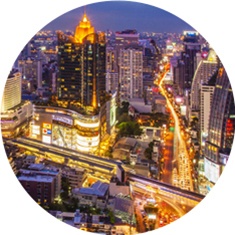 Locate on Prime Area (Sukhumvit)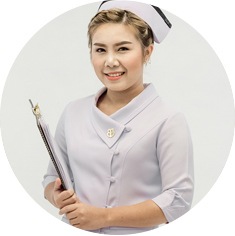 Excellent English Speaking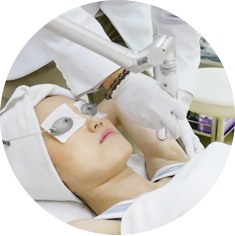 Highly Skilled & Experienced Doctors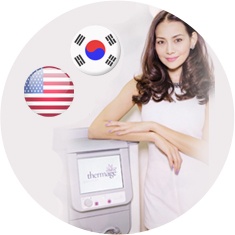 Korea & USA Technology Imported