Abdominoplasty (Tummy Tuck)
Abdominoplasty, or a tummy tuck, is a popular procedure that smoothes and tightens the appearance of the stomach. During the surgery the BB Clinic & Beauty Center surgeons removes excess fat and skin and fat from your abs, and, if necessary, will also firm the abdominal wall muscles.
The procedure involves cutting out a section of skin between the pubic bone and the navel. Once removed, the stomach skin above the navel is pulled down and stretched towards the skin under the pubic bone and stitched closed, in a tucking action. If needed, at the same time the surgeon can also remove excess fat and tighten the underlying muscles. Bandaging and draining tubes will be used after the operation to ensure you heal successfully.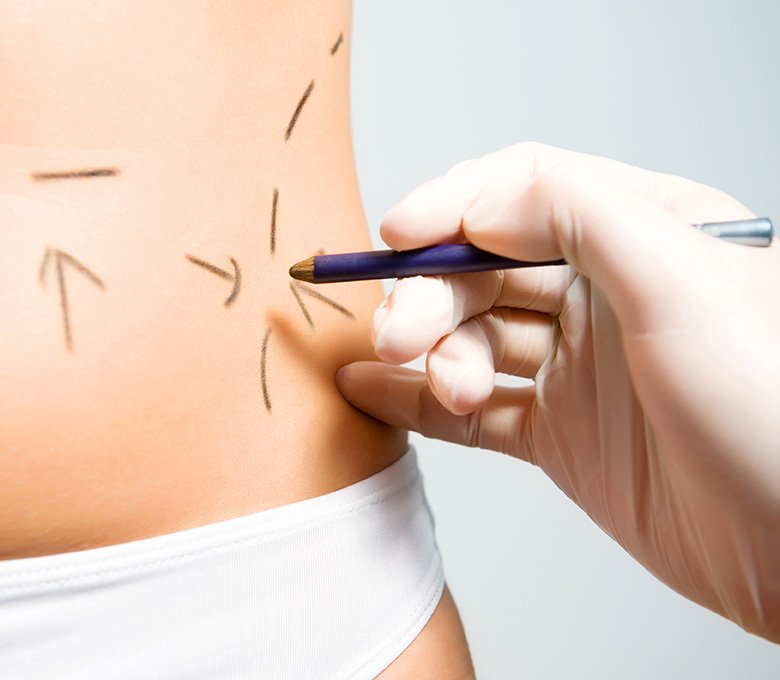 Is a abdominoplasty suitable for me?
If you are generally good shape but you have excess deposits of abdominal fat or loose skin that are not responding to a healthy eating plan or exercise, abdominoplasty can be the solution. The procedure is often opted for by women who do not want any more children and whose abdominal muscles have separated or become weak post pregnancy.
Why choose abdominoplasty?
• If you have lost a great deal of weight and the skin or fat around your abdomen are loose, a tummy tuck will take care of hanging flesh
• If your abdominal muscles have become slack through dramatic weight loss or pregnancy, abdominoplasty will also help
• If no matter how much you diet or exercise and you're not seeing any results the solution is to surgically remove the excess skin.
Risks of abdominoplasty
Just like any surgical procedure, there are risks associated with having a tummy tuck however these are actually very small and infrequent. Poor healing can occasionally result in visible scars and you may choose to opt for a second, corrective second operation. Very few people experience a loss of tissue along the section where the incision was made. In this becomes infected antibiotics will be required. Fluid may also accumulate beneath the skin, necessitating in subsequent visits to a clinic. A very small minority of patients experience permanent numbness.
Risks differ from patient to patient depending on certain factors however the surgeons at BB Clinic & Beauty Center have an excellent track record of outstanding results.
- I'm on my 4th week after my Vaser Liposuction at BB Clinic. I have unwanted fats around upper and lower abdomen including the flanks. I came over at BB Clinic and discuss with the Doctor regarding the procedure. The surgery takes about 2 hours under General Anesthesia. And right now I'm still on healing process with a bit of bruises around my abdomen. But very happy with the result. Now I don't have excess baggage with me.
Vaser Liposuction at BB Clinic is the best. Now I'm worry free to flaunt my sexy curves. Thanks to BB Clinic and to my dear Doctor who made a very good job and to a very friendly staff thank you guys. It would be a promise that I would do a surgery in the future with BB Clinic.
Dr. Chairat Burusapat

Dr. Pattaya Tanthanatip
Dr. Paveena Lawanlakkana
Dr. Vitusinee U-dee
Curriculum Vitae
Name: Chairat Burusapat Office Address: Division of plastic and reconstructive surgery, Department of Surgery, Phramongkutklao Hospital, Bangkok, Thailand Education: Doctor of Medicine 1998 Faculty of Medicine, Chiang Mai University Certificate: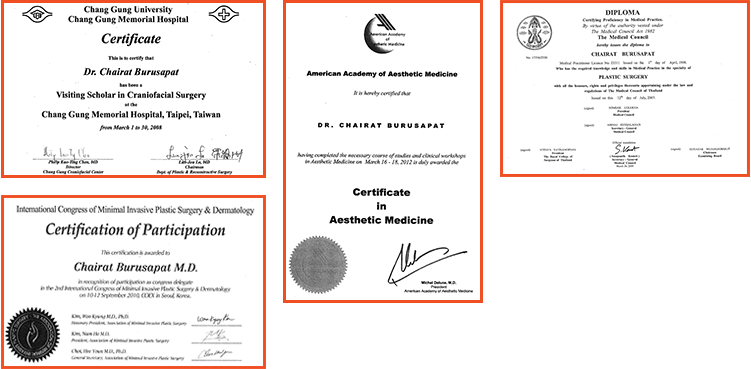 Read more..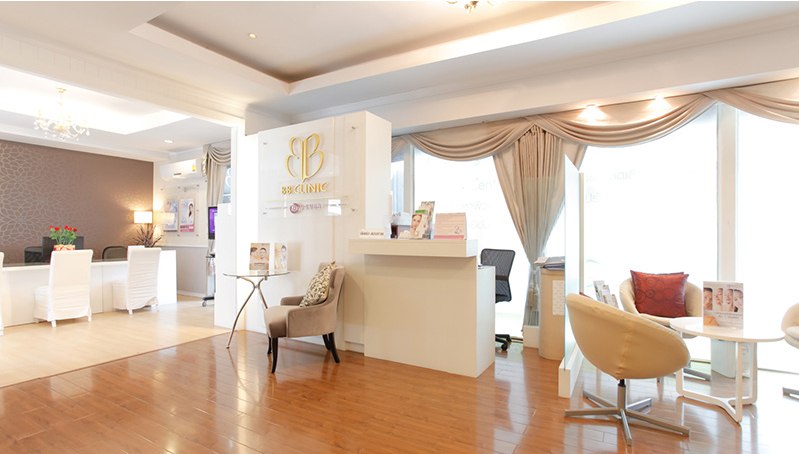 Register to get more discount.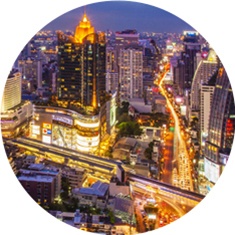 Locate on Prime Area (Sukhumvit)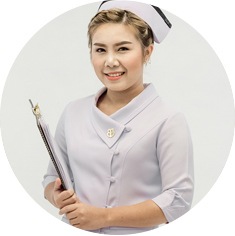 Excellent English Speaking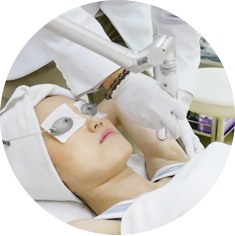 Highly Skilled & Experienced Doctors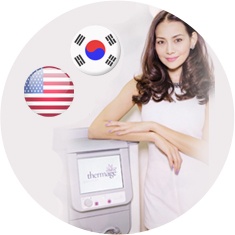 Korea & USA Technology Imported