Fillers
Do you look in the mirror and wish you could turn back the clock and recapture the firm, wrinkle-free complexion that you once took for granted? Well it's not too late because thanks to dermal fillers from BB Clinic & Beauty Center it is now possible to get a little piece of the old, or should that be young, you back.
If you want to restore that fullness to your features, reduce wrinkles, lines and creases, plump up your lips and enhance shallow contours, dermal fillers could be just what you're looking for.
What are dermal fillers?
If you don't need, want or can afford a full surgical facelift, dermal fillers, or the 'liquid facelift' as they're often referred to are the answer. Fillers give similar results to a facelift but without the downtime – and of course without the invasive surgery and the cost. Dermal fillers are mostly based on Hyaluronic acid, a natural substance existing in your body.
The most commonly treated areas:
• The lines leading from the nose to the mouth
• 'Frown' lines between the eyebrows
• Thin lips – to add volume and shape
• The nose
• The chin
• The hands
• Tear trough and Malar enhancement
• Sunken temples
• Sunken cheeks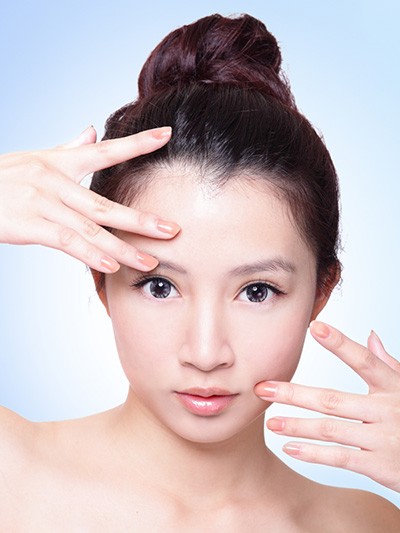 Dermal fillers – what do I need to know?
• Dermal fillers give instant results • The treatment lasts from between 6 and 9 months. If you wish to maintain your younger looking skin you will need to have repeat injections • Dermal fillers give natural looking results that don't affect facial expression
At BB Clinic & Beauty Center our qualified and experienced doctors can advise you how combining dermal fillers with another facial treatment such as Botox can help you achieve enhanced results.
- I'm on my 4th week after my Vaser Liposuction at BB Clinic. I have unwanted fats around upper and lower abdomen including the flanks. I came over at BB Clinic and discuss with the Doctor regarding the procedure. The surgery takes about 2 hours under General Anesthesia. And right now I'm still on healing process with a bit of bruises around my abdomen. But very happy with the result. Now I don't have excess baggage with me.
Vaser Liposuction at BB Clinic is the best. Now I'm worry free to flaunt my sexy curves. Thanks to BB Clinic and to my dear Doctor who made a very good job and to a very friendly staff thank you guys. It would be a promise that I would do a surgery in the future with BB Clinic.
Dr. Chairat Burusapat

Dr. Pattaya Tanthanatip
Dr. Paveena Lawanlakkana
Dr. Vitusinee U-dee
Curriculum Vitae
Name: Chairat Burusapat Office Address: Division of plastic and reconstructive surgery, Department of Surgery, Phramongkutklao Hospital, Bangkok, Thailand Education: Doctor of Medicine 1998 Faculty of Medicine, Chiang Mai University Certificate: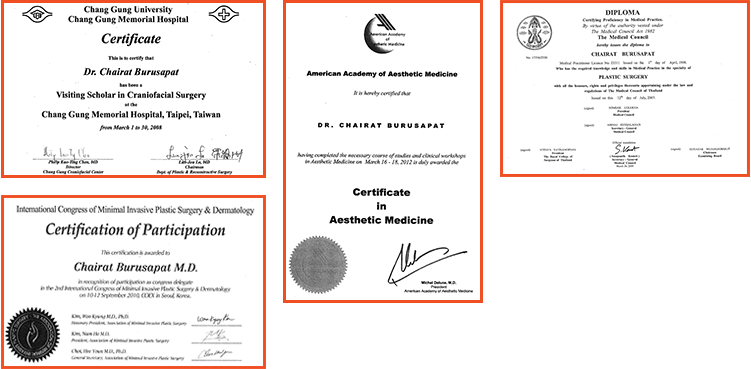 Read more..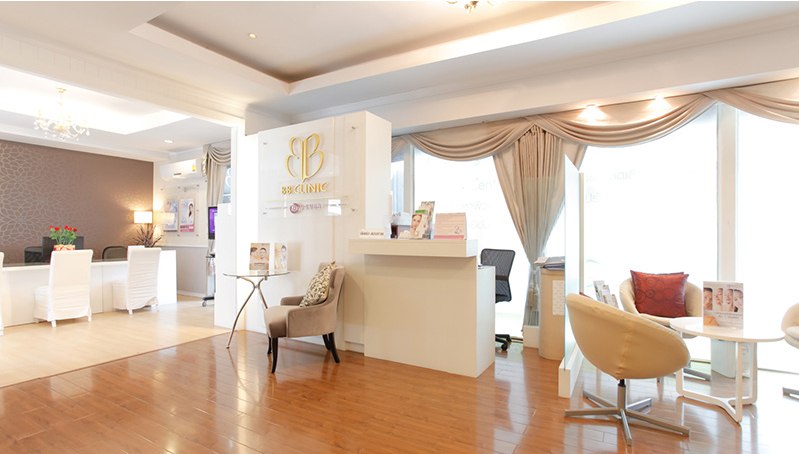 Register to get more discount.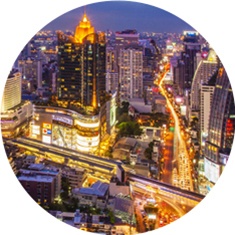 Locate on Prime Area (Sukhumvit)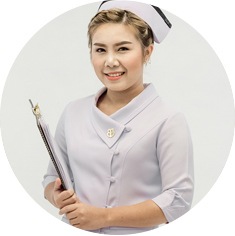 Excellent English Speaking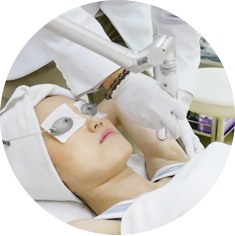 Highly Skilled & Experienced Doctors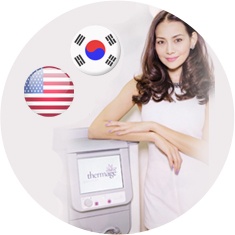 Korea & USA Technology Imported