Lip Reduction
If you don't like the appearance of your thicker or fuller lips at BB Clinic & Beauty Center our experienced surgeons can take of the problem for you.
Lip reduction involves turning the red contour of the lip inwards into the mouth. Thanks to the scar being inside the mouth you will not show any signs of having had surgery – apart from your new, thinner lips!
Why choose lip reduction?
• If you are embarrassed about your thicker than average lips
• If you feel that having thinner more defined lips would suit your face better and improve your overall appearance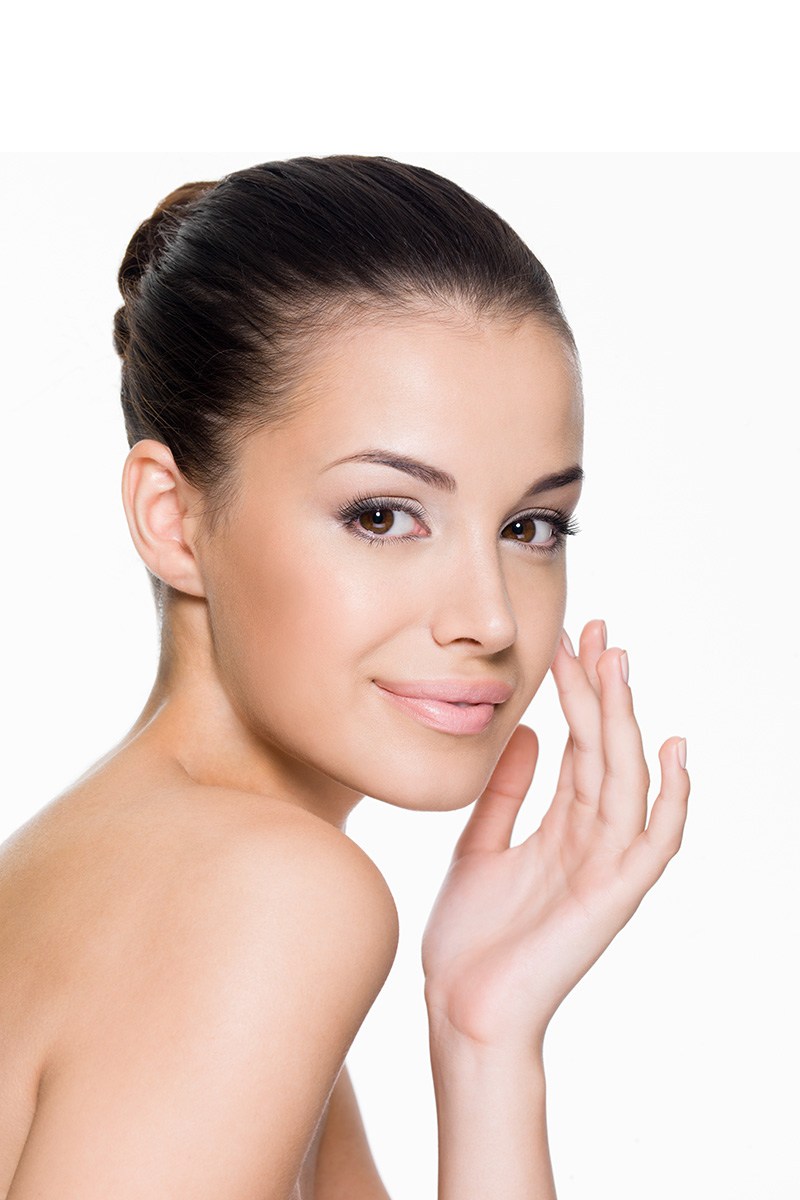 The risks of lip reduction
The lip reduction procedure is relatively simple and is painless and safe with minimal complications. When you contact us for an online consultation if you have any queries at all about your procedure, please just ask us.
The Facts:
Procedure time: 1 hour
Anesthesia: Local
Possible side effects: swelling, slightly blue lips, slight difficulty moving the lips, numbness, lumpy scar tissue (inside the mouth)
Swelling/blueness fading: 2-3 weeks
Results noticable: 2-3 months
- I'm on my 4th week after my Vaser Liposuction at BB Clinic. I have unwanted fats around upper and lower abdomen including the flanks. I came over at BB Clinic and discuss with the Doctor regarding the procedure. The surgery takes about 2 hours under General Anesthesia. And right now I'm still on healing process with a bit of bruises around my abdomen. But very happy with the result. Now I don't have excess baggage with me.
Vaser Liposuction at BB Clinic is the best. Now I'm worry free to flaunt my sexy curves. Thanks to BB Clinic and to my dear Doctor who made a very good job and to a very friendly staff thank you guys. It would be a promise that I would do a surgery in the future with BB Clinic.
Dr. Chairat Burusapat

Dr. Pattaya Tanthanatip
Dr. Paveena Lawanlakkana
Dr. Vitusinee U-dee
Curriculum Vitae
Name: Chairat Burusapat Office Address: Division of plastic and reconstructive surgery, Department of Surgery, Phramongkutklao Hospital, Bangkok, Thailand Education: Doctor of Medicine 1998 Faculty of Medicine, Chiang Mai University Certificate: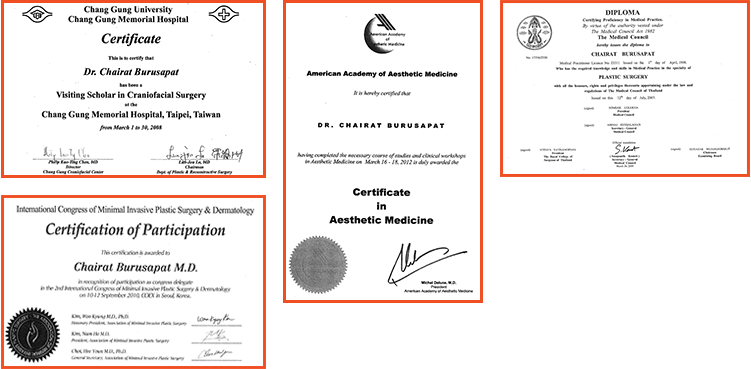 Read more..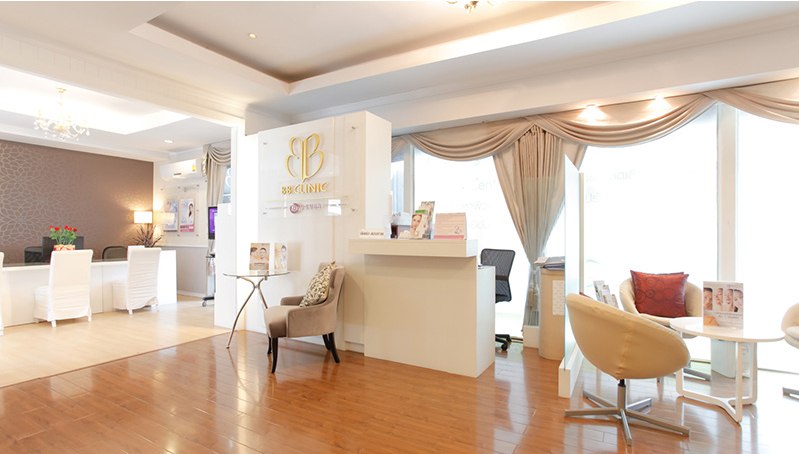 Register to get more discount.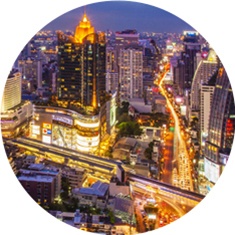 Locate on Prime Area (Sukhumvit)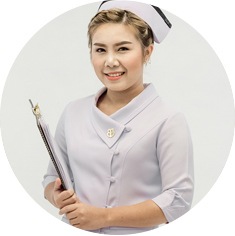 Excellent English Speaking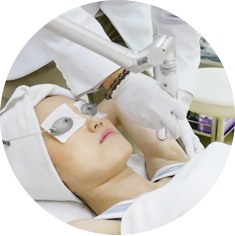 Highly Skilled & Experienced Doctors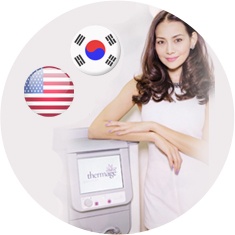 Korea & USA Technology Imported