Thermage CPT
Thermage CPT is an FDA approved procedure that tightens the skin and smooths lines and wrinkles. If you're looking at facial rejuvenation options and are desperate to turn back time and look as young as you feel, Thermage CPT is well worth considering. Unlike a surgical facelift, the method doesn't require invasive surgery and uses no chemicals, needles or lasers. At BB Clinic & Beauty Center we've been successfully improving our patients' confidence with Thermage CPT for a number of years.
What is Thermage CPT?
CPT is an abbreviation of Comfort Pulse Technology. The procedure is a technologically advanced, comfortable and hugely effective means of tightening the skin. Unlike some methods, Thermage CPT is known for being a virtually pain-free treatment that takes patient comfort into consideration. Some methods of skin tightening use one continuous unbroken pulse however CPT technology differs in that it breaks up the Thermage pulse into a series of micro-pulses. In addition to this, the CPT technology delivers the Thermage pulses via vibration. This action reduces the heat sensation thus also giving a more comfortable experience.
Thermage CPT gives immediate results due to the treatment tip which emits radio frequency energy that heats collagen in the deeper layers of the skin. The Thermage CPT radio frequencies target the layer of fat below the skin and heat it through a series of radio pulses, which also results in fat reduction. A third benefit is that the procedure also stimulates the growth of new collagen, further improving the end result.
Learn more about the BB Clinic & Beauty Center's Thermage CPT procedure by watching our video: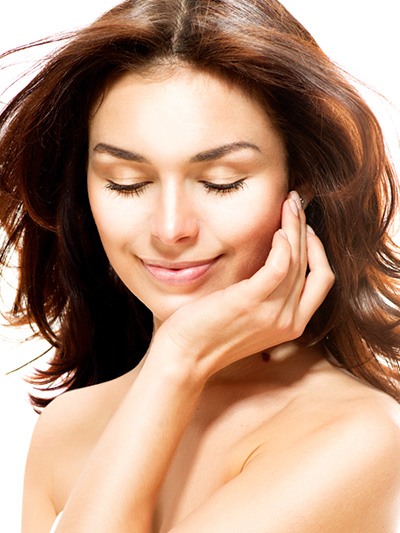 Thermage CPT – what do I need to know?
• Thermage CPT is an extremely safe, and effective procedure • Thermage CPT is best used if you have mild to moderate facial laxity • Thermage CPT is also helpful in treating patients who have loose skin after undergoing a surgical facelift • You will see the final result around 2-3 months after your treatment • Results do depend on your pre-treatment condition and on how you look after yourself post-treatment
Please note that this should only be used as a guide
- I'm on my 4th week after my Vaser Liposuction at BB Clinic. I have unwanted fats around upper and lower abdomen including the flanks. I came over at BB Clinic and discuss with the Doctor regarding the procedure. The surgery takes about 2 hours under General Anesthesia. And right now I'm still on healing process with a bit of bruises around my abdomen. But very happy with the result. Now I don't have excess baggage with me.
Vaser Liposuction at BB Clinic is the best. Now I'm worry free to flaunt my sexy curves. Thanks to BB Clinic and to my dear Doctor who made a very good job and to a very friendly staff thank you guys. It would be a promise that I would do a surgery in the future with BB Clinic.
Dr. Chairat Burusapat

Dr. Pattaya Tanthanatip
Dr. Paveena Lawanlakkana
Dr. Vitusinee U-dee
Curriculum Vitae
Name: Chairat Burusapat Office Address: Division of plastic and reconstructive surgery, Department of Surgery, Phramongkutklao Hospital, Bangkok, Thailand Education: Doctor of Medicine 1998 Faculty of Medicine, Chiang Mai University Certificate: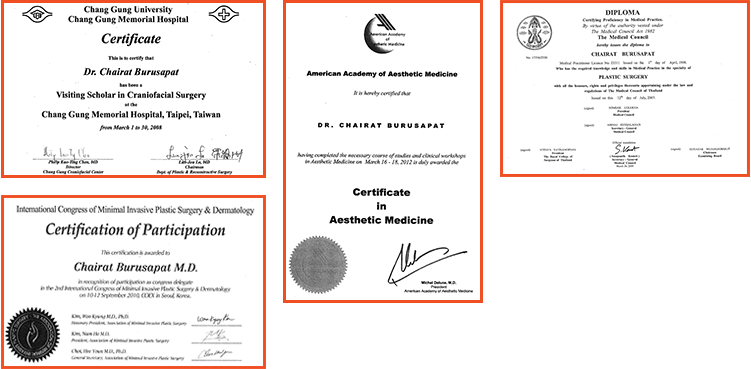 Read more..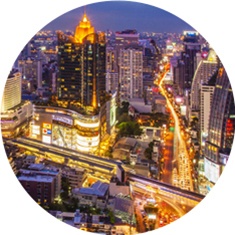 Locate on Prime Area (Sukhumvit)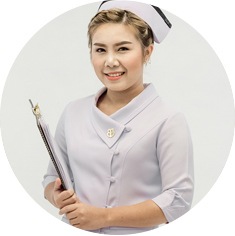 Excellent English Speaking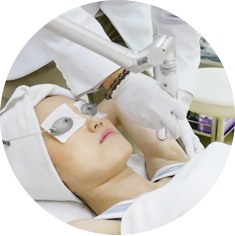 Highly Skilled & Experienced Doctors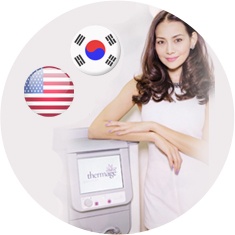 Korea & USA Technology Imported