Dimple Creation
If you've always wished that you had cute dimples when you smile, did you know that it is possible to surgically create permanent dimples? Dimple creation surgery is a simple and straightforward procedure when done properly and at BB Clinic & Beauty Centre our doctors will give you a winning smile under nothing more than just local anesthesia.
Natural dimples are created due to a small defect in the musculature of the cheek. The skin that covers this little defect is stuck to the tissue that lies beneath it and when you smile, a dimple is created. Dimple creation surgery copies this naturally occurring process.
How is dimple surgery performed?
The doctor makes a small incision in the inside of your cheek and passes a small absorbable suture through this incision. This catches the undersurface of the skin where the dimple is to be created. The doctor them simply ties the suture, thus causing a dimple in the skin above. The whole procedure only takes around 20 minutes and you're able to carry on as normal after leaving our clinic.
Things to know about dimple creation
For some days, or possibly a few weeks after the procedure you will have a dimple or dimples even when you're not smiling. This then changes and you'll only see the dimples when you smile, making them look perfectly natural.
Dimple creation is permanent due to the scar that has been created between the inner skin and the muscle of your cheek.
Dimple creation is potentially reversible.
The risks of dimple creation
The dimple creation procedure is relatively simple and is painless and safe with minimal complications. You may see a little swelling and bruising and should not normally need more than the rest of the day as downtime. When you contact us for an online consultation if you have any queries at all about your procedure, please just ask us.
- I'm on my 4th week after my Vaser Liposuction at BB Clinic. I have unwanted fats around upper and lower abdomen including the flanks. I came over at BB Clinic and discuss with the Doctor regarding the procedure. The surgery takes about 2 hours under General Anesthesia. And right now I'm still on healing process with a bit of bruises around my abdomen. But very happy with the result. Now I don't have excess baggage with me.
Vaser Liposuction at BB Clinic is the best. Now I'm worry free to flaunt my sexy curves. Thanks to BB Clinic and to my dear Doctor who made a very good job and to a very friendly staff thank you guys. It would be a promise that I would do a surgery in the future with BB Clinic.
Dr. Chairat Burusapat

Dr. Pattaya Tanthanatip
Dr. Paveena Lawanlakkana
Dr. Vitusinee U-dee
Curriculum Vitae
Name: Chairat Burusapat Office Address: Division of plastic and reconstructive surgery, Department of Surgery, Phramongkutklao Hospital, Bangkok, Thailand Education: Doctor of Medicine 1998 Faculty of Medicine, Chiang Mai University Certificate: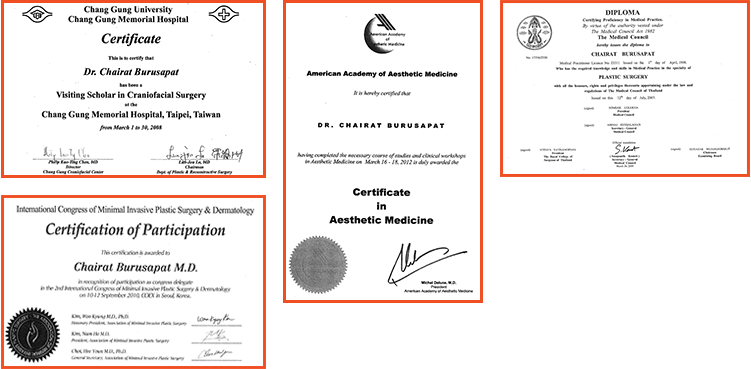 Read more..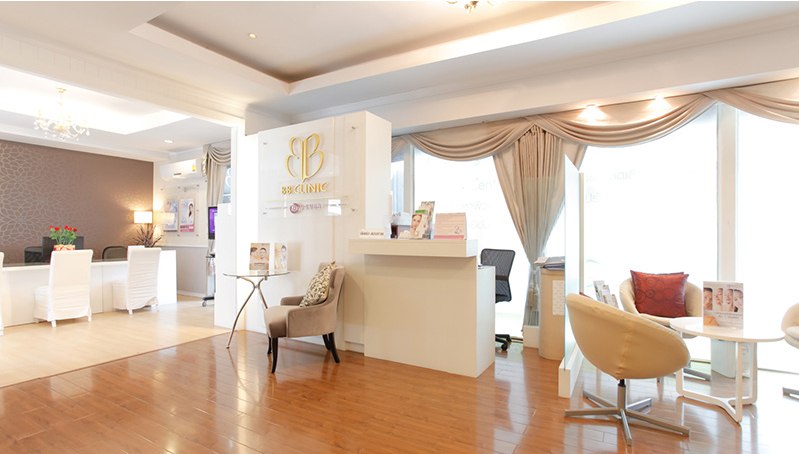 Register to get more discount.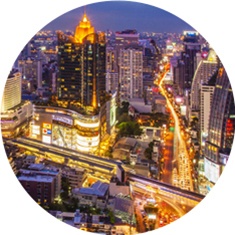 Locate on Prime Area (Sukhumvit)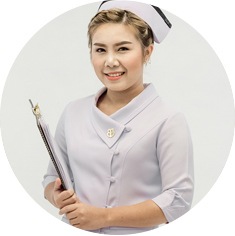 Excellent English Speaking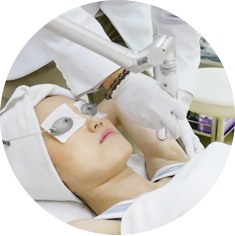 Highly Skilled & Experienced Doctors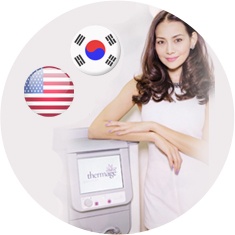 Korea & USA Technology Imported