Face Lift
One of the most well known cosmetic surgery procedures, a facelift, or Rhytidectomy, helps turn back the clock by tightening the skin around your neck and face. It will also help banish deep lines, particularly around your nose and mouth. A life saver for women and men of all ages, a face lift helps you recapture your youth and help you look almost as young as you still feel. A facelift can be performed alone or in conjunction with a forehead lift and/or eyelid surgery.
At BB Clinic & Beauty Center our qualified surgeons have helped people from all ages and nationalities regain their confidence and put a smile back on their face.
Why should I choose a facelift?
• If you feel that your prematurely old looks are holding you back from finding a new partner
• If tired looks are affecting your career and stopping you getting a promotion or new job
• If you feel 15 years younger on the inside but look 10 years older on the outside
• If sagging or wrinkled facial skin is affecting your confidence and your quality of life
The best candidates for a facelift are men and women over the age of 40 who still have good bone structure but who also have sagging skin or deep lines around the nose and mouth
The risks of a facelift
Just like any surgical procedure, there are risks associated with having a facelift. When you contact us for an online consultation these will be made clear to you. If you have any queries at all about your procedure, please ask us as many questions as you wish. You should also inform us if you have any history of disease, are taking medication or you have any known illness that may potentially affect your surgery.
Risks differ from patient to patient depending on certain factors however our surgeons have an excellent track record of outstanding results.
The facts
Procedure time: 2-3 hours
Anesthesia: General or local with sedation
Possible side effects: temporary bruising, swelling, numbness and tenderness of skin. Tightness around face, dry skin
Back to work: 10-14 days
Strenuous activity: 2+ weeks
Bruising fading: 2-3 weeks
- I'm on my 4th week after my Vaser Liposuction at BB Clinic. I have unwanted fats around upper and lower abdomen including the flanks. I came over at BB Clinic and discuss with the Doctor regarding the procedure. The surgery takes about 2 hours under General Anesthesia. And right now I'm still on healing process with a bit of bruises around my abdomen. But very happy with the result. Now I don't have excess baggage with me.
Vaser Liposuction at BB Clinic is the best. Now I'm worry free to flaunt my sexy curves. Thanks to BB Clinic and to my dear Doctor who made a very good job and to a very friendly staff thank you guys. It would be a promise that I would do a surgery in the future with BB Clinic.
MEET OUR DOCTOR
Column Content
Dr. Chairat Burusapat

Dr. Pattaya Tanthanatip
Dr. Paveena Lawanlakkana
Dr. Vitusinee U-dee
Curriculum Vitae
Name: Chairat Burusapat Office Address: Division of plastic and reconstructive surgery, Department of Surgery, Phramongkutklao Hospital, Bangkok, Thailand Education: Doctor of Medicine 1998 Faculty of Medicine, Chiang Mai University Certificate: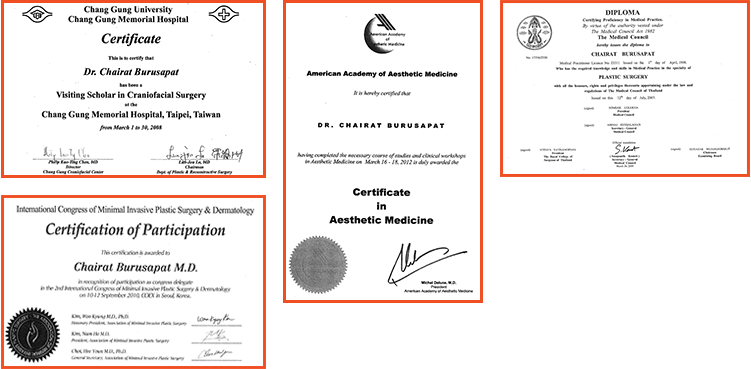 Read more..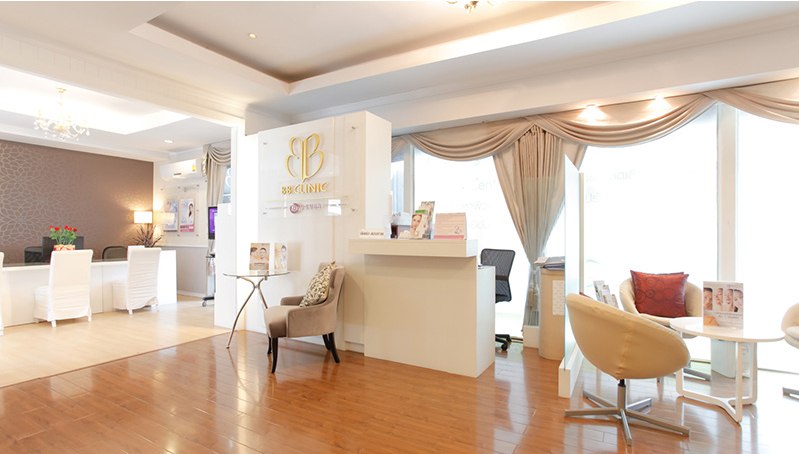 Register to get more discount.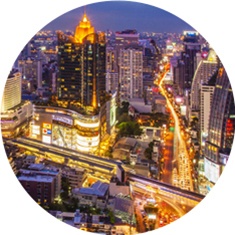 Locate on Prime Area (Sukhumvit)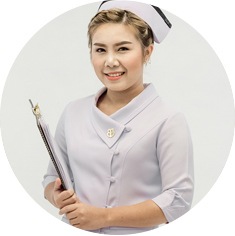 Excellent English Speaking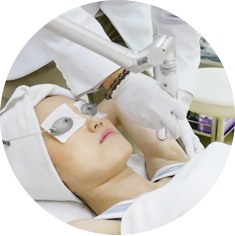 Highly Skilled & Experienced Doctors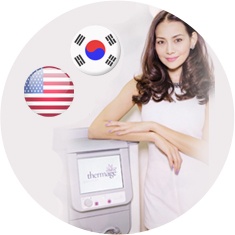 Korea & USA Technology Imported