Thread Lift
If you've looked in the mirror lately and despaired at the increasingly droopy face looking back at you it's time to take action. If you're not yet at the stage where you need, or want, a facelift but you feel a little extra help would be beneficial, a thread lift can be the answer.
Thread lifts are beneficial if your brows that are a little on the saggy side and if your cheeks are losing their pleasant plumpness – let's face it, a facial is not going to do the job. You won't look 'done' but a thread lift will help restore that youthfulness that you're starting to lose sight of.
Apart from the neck muscles, your facial muscles show signs of aging more quickly than all other body parts. So why not regain that flush of youth while you're still in your prime and start feeling like a the woman you once were – only so very recently.
How does thread lifting work?
The tissues around the eyebrows and cheeks are pulled tight by threads placed beneath the surface of the skin. The threads dissolve naturally over time which causes your face to produce more collagen – this in turn results in an elasticized tightening and lifting effect
You may think that it's the threads that are creating the tighter effect by pulling the skin or the muscles upwards but in fact it is simply their being there that has the beneficial effect on the texture of your skin.
Threads with minute barbs are placed into your skin in strategic positions. Once positioned the barbs are gently opened which in turn lifts and repositions the facial tissue – leading to a younger looking complexion. Approximately 30 or 40 threads are placed into each half of your face. Once in place the thread ends are cut and knotted, subsequently retracting deep into your skin. After around six months the soluble threads naturally disappear – however they keep on doing their job and carry on working. If you combine the treatment with Acculift the threads actually work for up to two years.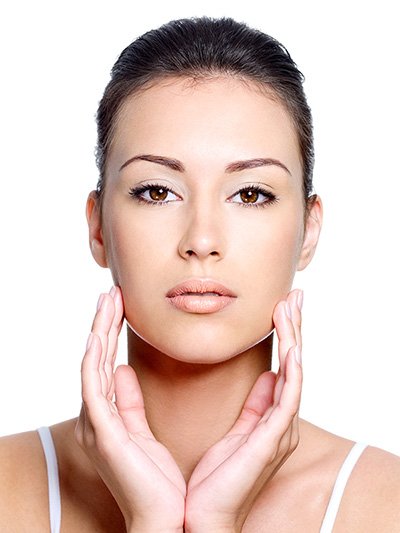 Thread lift facts
• A minor procedure done to tighten the facial muscles to reduce drooping and signs of the onset of aging • A ' temporary lift 'procedure which does not need any incisions, leaves no scars and can be repeated if desired • A painless procedure which uses local anesthetic and takes less than an hour. It does require about 1 week of recovery time though, making it perfect for combining with another treatment and then enjoying recuperation in warm and sunny Thailand! • Possible side effects can include slight discomfort or numbness and some minor bruising and swelling • A thread lift works better on some people than on others and it is important to realise that whilst generally very successful you may have expectations that are slightly too high. Having said that, the vast majority of patients are delighted with the results
Please note that this should only be used as a guide
- I'm on my 4th week after my Vaser Liposuction at BB Clinic. I have unwanted fats around upper and lower abdomen including the flanks. I came over at BB Clinic and discuss with the Doctor regarding the procedure. The surgery takes about 2 hours under General Anesthesia. And right now I'm still on healing process with a bit of bruises around my abdomen. But very happy with the result. Now I don't have excess baggage with me.
Vaser Liposuction at BB Clinic is the best. Now I'm worry free to flaunt my sexy curves. Thanks to BB Clinic and to my dear Doctor who made a very good job and to a very friendly staff thank you guys. It would be a promise that I would do a surgery in the future with BB Clinic.
Dr. Chairat Burusapat

Dr. Pattaya Tanthanatip
Dr. Paveena Lawanlakkana
Dr. Vitusinee U-dee
Curriculum Vitae
Name: Chairat Burusapat Office Address: Division of plastic and reconstructive surgery, Department of Surgery, Phramongkutklao Hospital, Bangkok, Thailand Education: Doctor of Medicine 1998 Faculty of Medicine, Chiang Mai University Certificate: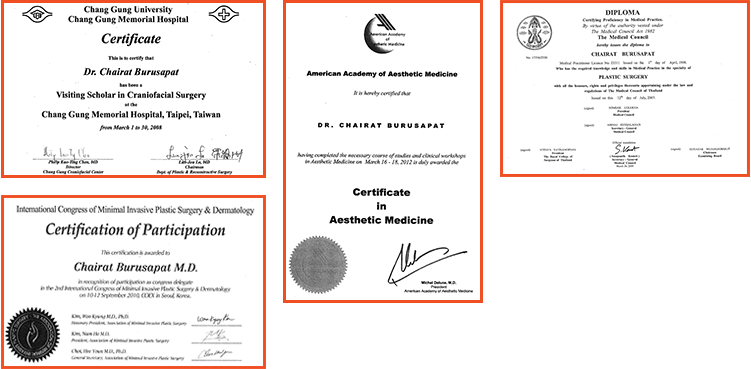 Read more..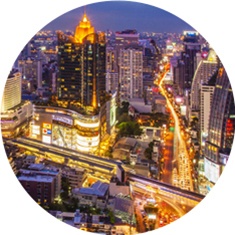 Locate on Prime Area (Sukhumvit)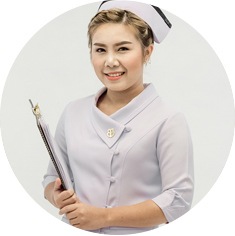 Excellent English Speaking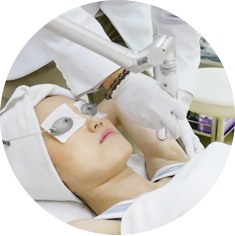 Highly Skilled & Experienced Doctors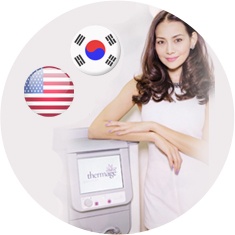 Korea & USA Technology Imported