Plastic Surgery Procedures
Learn to love yourself in the Land of Smiles
We understand that choosing a plastic surgeon is a huge decision – and we know how you feel if you're thinking about surgery. People have surgery for many reasons, whether it's to once again embrace the fountain of youth with a facelift, to increase confidence with breast augmentation, or to undergo popular Asian procedures such as double eyelid surgery. Whatever your reason you can rest assured that you're not alone.
We offer the following plastic surgery procedures:
Alarplasty (narrowing of the nostrils)
Breast surgery

Areola reduction
Breast augmentation
Breast reduction
Inverted nipple repair

Chin augmentation
Dimple creation
Double eyelid surgery
Face lift
Liposuction
Lip reduction
Lower eyelid surgery
Otoplasty (ear surgery)
Rhinoplasty ('nose job')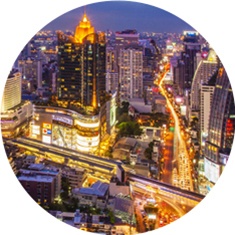 Locate on Prime Area (Sukhumvit)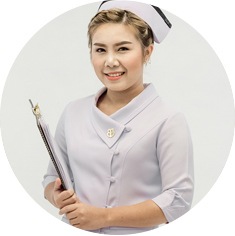 Excellent English Speaking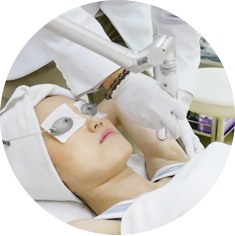 Highly Skilled & Experienced Doctors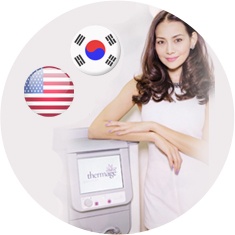 Korea & USA Technology Imported
- I'm on my 4th week after my Vaser Liposuction at BB Clinic. I have unwanted fats around upper and lower abdomen including the flanks. I came over at BB Clinic and discuss with the Doctor regarding the procedure. The surgery takes about 2 hours under General Anesthesia. And right now I'm still on healing process with a bit of bruises around my abdomen. But very happy with the result. Now I don't have excess baggage with me.
Vaser Liposuction at BB Clinic is the best. Now I'm worry free to flaunt my sexy curves. Thanks to BB Clinic and to my dear Doctor who made a very good job and to a very friendly staff thank you guys. It would be a promise that I would do a surgery in the future with BB Clinic.
Dr. Chairat Burusapat

Dr. Pattaya Tanthanatip
Dr. Paveena Lawanlakkana
Dr. Vitusinee U-dee
Curriculum Vitae
Name: Chairat Burusapat
Office Address: Division of plastic and reconstructive surgery, Department of Surgery, Phramongkutklao Hospital, Bangkok, Thailand Education: Doctor of Medicine 1998 Faculty of Medicine, Chiang Mai University
Certificate: