Skin Treatment
Learn to love yourself in the land of smiles
Having great skin gives us the confidence to face the world, but if you get the feeling that your complexion is letting you down don't despair because there are plenty of treatments out there that can help you change your outlook on life. At BB Clinic & Beauty Center our qualified and experienced doctors and surgeons can advise you on the best treatment for your skin complaint.
Whether you're fed up with your wrinkles and lines making you look older than you feel inside or you have a specific complaint such as a rash, itchy skin, fungus, skin infection, or bumps or skin tags, there are treatments available than can help.
Skin rejuvenation is achievable through a number of ways, from laser, light and other energy-based treatments to chemical peels and other non-ablative methods.
Enhancing your appearance is now easier than ever before and in our hygienic, international standard clinic we've been treating patients from countries across the world for a number of years. We have hundreds of happy clients and we're proud to be making a difference to people's lives, no matter whether they're from here in Thailand, or from further afield.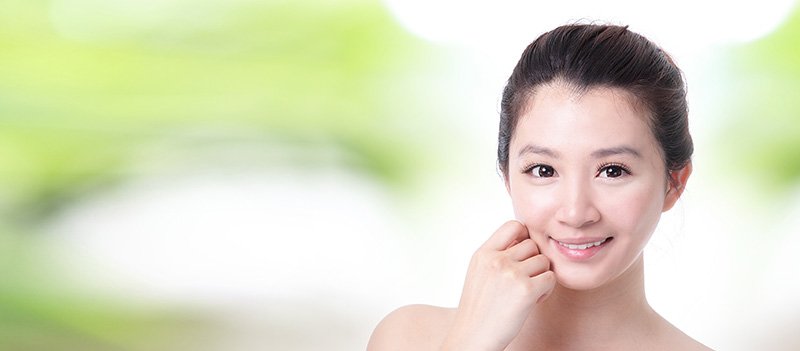 The majority of skin treatments do not demand a lot of downtime, which means that you can walk into our clinic, have your treatment or procedure, then go and take time out to relax and recover and enjoy the glorious sunshine and warm hospitality that Thailand is famed for.
If you have a positive outlook on life and specific, but realistic, goals in mind for the improvement of your appearance, talk to us. We can help.